COVID-19 continues to cause hunger in developing countries. With your support, we can reach more children with food, medical care, and support.

The cost of a pro football Game Day experience for a family of 4 can save the life of a child.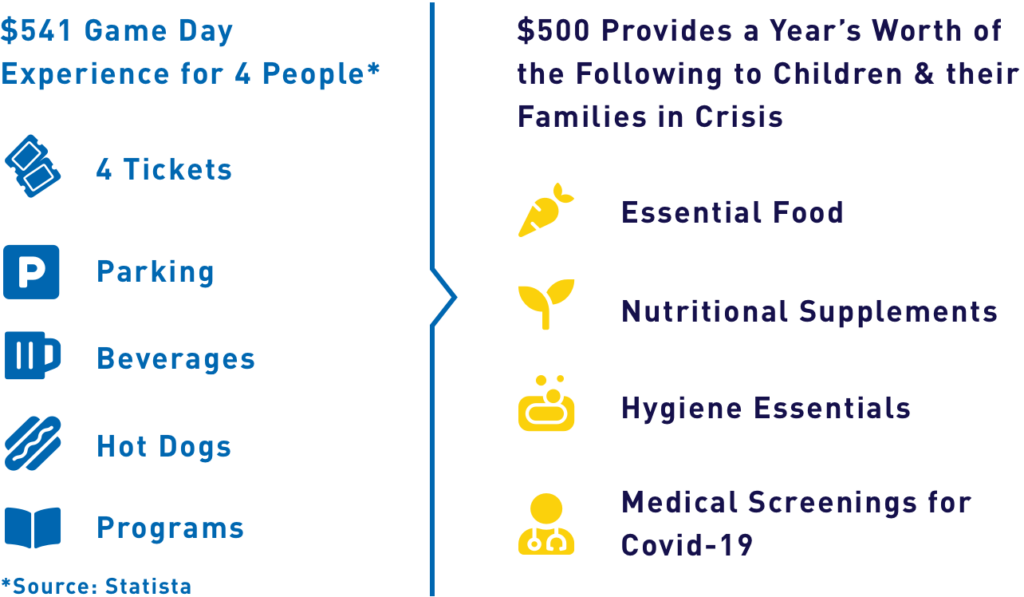 Please enter an amount more than $0 with no $ and try again.
Please donate to help children and their families in crisis.  Every donation helps care for a child and their family for one year.
To explore other charitable giving options, including donor-advised funds, foundation grants, stock transfers and workplace matching gifts, contact [email protected]
YOU FILLED 76,473 SEATS AND COUNTING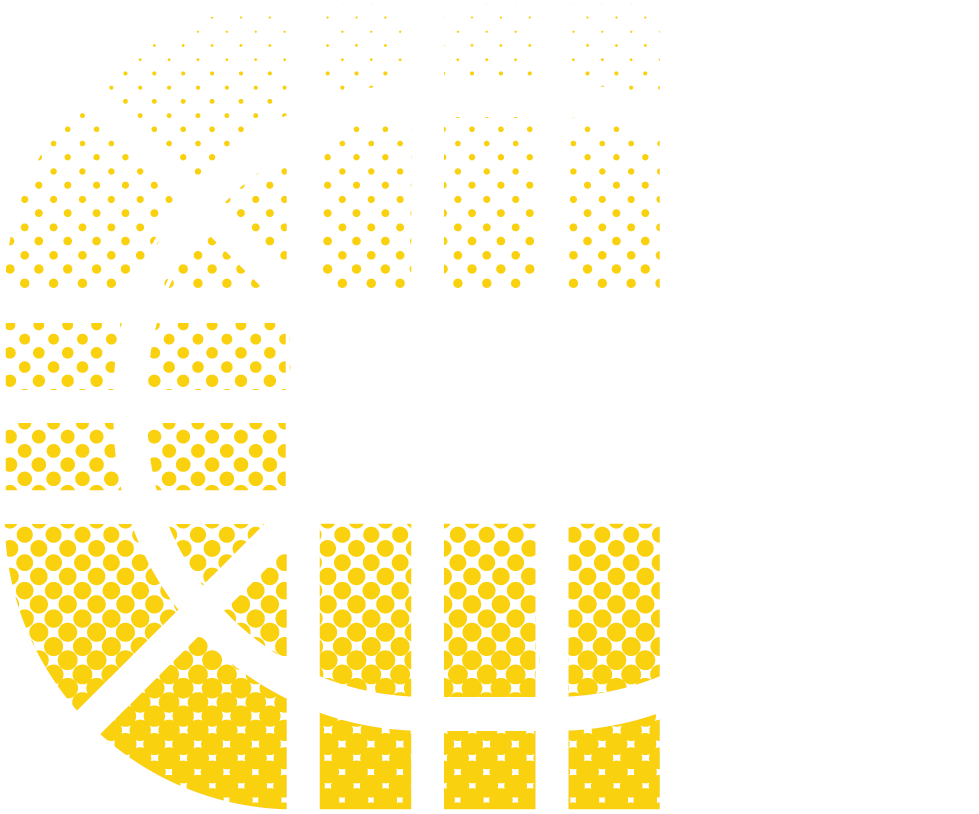 OUR STARTING GOAL WAS TO HELP 70,000 CHILDREN
TOGETHER, WE ARE RESTORING WHAT COVID-19 DESTROYED
Thank you for providing essential food, medical care, and support for children and their families during this pandemic.
PRO ATHLETES LEADING THE WAY
YOUR DOLLARS ARE WORKING!
15 days worth of food and hyfiene kits distributed to 6,000 families
2,000 families received important medication
Telemedicine program started for 100,000 children and 54,000 medical protection kits distributed
14 day food kits were distributed to 40,000 people in the poorest communities affected by COVID-19
3,000 food kits delivered to families
76,473 SEATS FILLED
109% OF OUR GOAL
$38,236,626 RAISED
40+ INDUSTRY PROFESSIONALS
Help a stadium's worth of children in crisis due to COVID-19